Our Team
When your pet needs care, we're here to help. Sheridan Road Veterinary Clinic is staffed by a team of nurturing professionals, committed to the health and wellness of animals in Tulsa. We are dedicated providers of wellness care, preventative medicine, internal medicine, and more.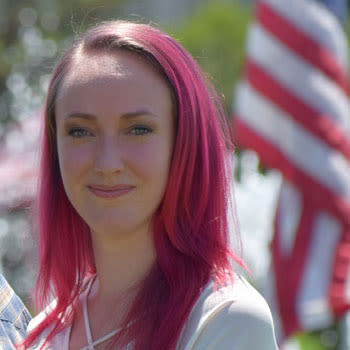 Grace - Hospital Manager
Grace has been with our clinic since 2012. During this time she has worn many hats with us, from grooming, to reception, and now as our Hospital Manager. She loves being able to be a part of Sheridan Road and helping her team take care of our clients and their pets. She is the "peace keeper" in her home with her 3 dogs, cat, snake, and a veiled chameleon. She refers to all her pets as her "Funny Farm".